welcome to IPD Properties!
We are the largest property distribution network for agencies and vendors world wide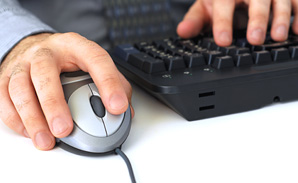 Dedicated
Agents Portal!
Using our dedicated agents portal we are able to give you access to all the information you need day and night along with a Live Chat function active 7 days a week insuring you always have what you need to maximise productivity!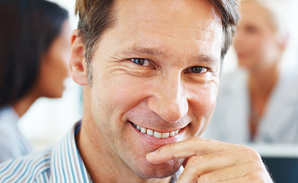 Agents
choose us!
Because we provide access to over 300 properties our agents do not have to deal with multiple suppliers in multiple time zones, now they have all the stock they need and deal with one person and one company available SEVEN days a week!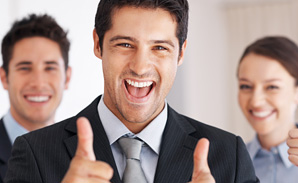 Increase Revenue!
By reducing the time our agents loose chasing marketing materials, floor plans and unit lists we enable our agents to focus on sales while we take care of all the back office headaches increasing their income across the board!
Agent advantages
Our agents get all the benefits of the largest selection of stock to offer their clients combined with the advantage of having all of this from ONE company and dealing with ONE manager resulting in a more smooth daily business experience resulting in more clients and more importantly MORE SALES!
Who Is IPD Properties
IPD Properties is a company that markets and promotes on behalf of many property suppliers world wide.
Our goal ultimately is to help agencies and vendors to achieve the perfect partnerships simultaneously helping the developers and vendors lower their over heads while offering the best deals they can to our agents perspective clients.
We supply access to a world of international property to suit all budgets and needs providing agents and vendors to come together under one roof and make their working relationships work for them instead of against them!